The AFB CEO programme provides strategic thought leadership aimed at informing senior bankers and facilitating access for them at the highest levels of influence. This is achieved via an exclusive and carefully curated programme of events with some of the most important banking stakeholders in the UK. All events are held under the Chatham House Rule to promote open and confidential discussions.
The AFB CEO programme is strictly for GMs/CEOs, limited to 30 participants. We invite applications from all AFB members and acceptance onto the programme is at the discretion of the AFB.
In 2023, the AFB CEO Programme is once again offering a varied series of thought leadership sessions. The events are planned to be held in person affording the opportunity for attendees to further grow relationships amongst peers within the AFB membership network. Further details on the 2023 programme are available in the brochure below. Registrations are now shut for the 2023 sessions, but if you have any further queries please email secretariat@foreignbanks.org.uk.
We are delighted that BCLP (Bryan Cave Leighton Paisner) will once again support this programme with their expertise, insight and sponsorship.  BCLP is one of only a few law firms which house their contentious and non-contentious financial regulatory teams together alongside their financial services litigation, corporate crime and white-collar expertise. BCLP offer a team of dedicated lawyers who have extensive experience acting for financial institutions and members of their management who may have personal regulatory exposure.


CEO Programme
To register your interest for the 2023 CEO Programme or find out further information, please get in touch.
Contact Us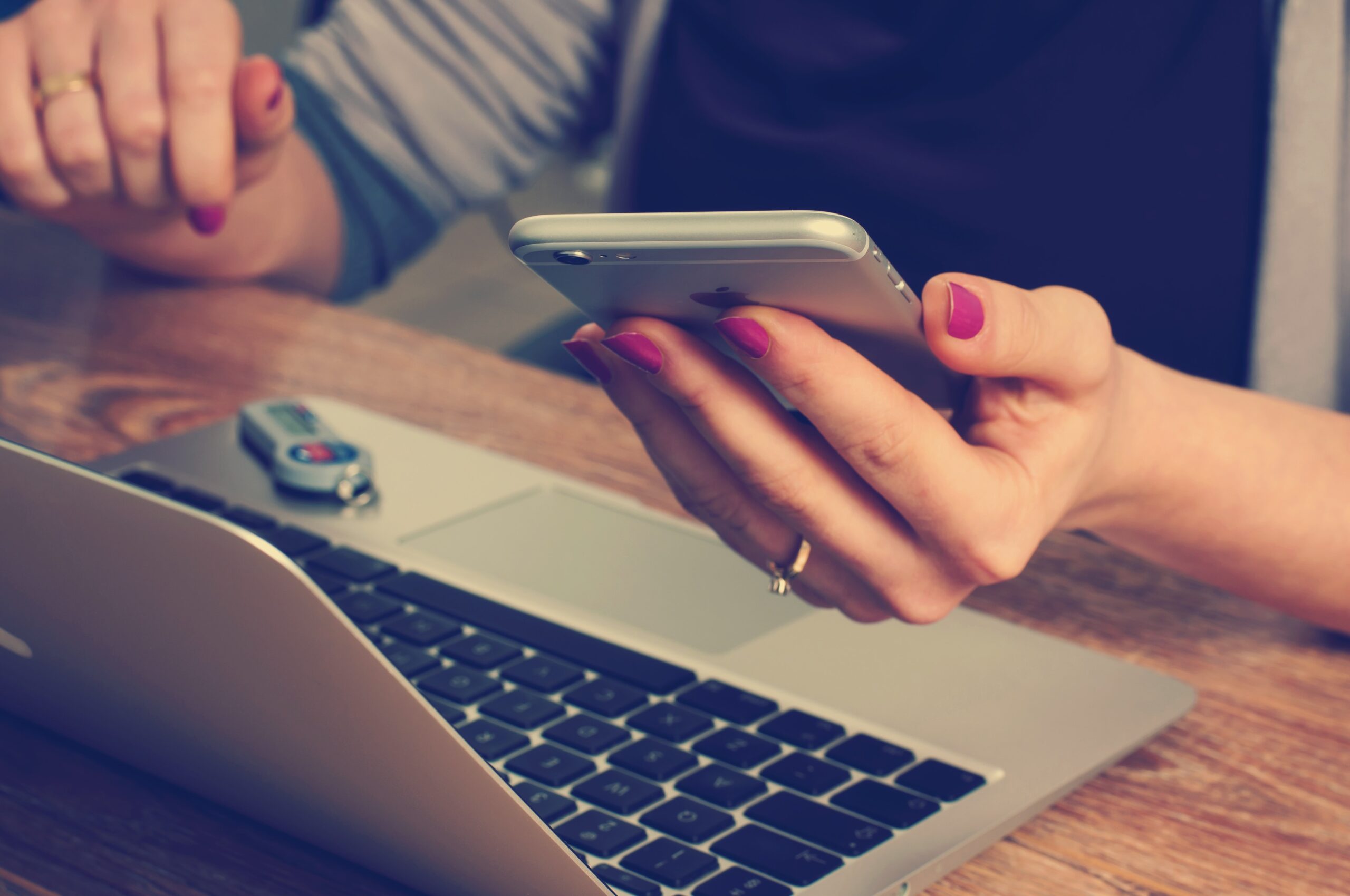 BRYAN CAVE LEIGHTON PAISNER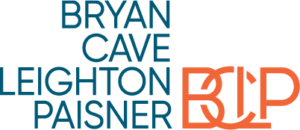 With over 1,400 lawyers in 30 offices across North America, Europe, the Middle East and Asia, Bryan Cave Leighton Paisner LLP is a fully integrated global law firm that provides clients with connected legal advice, wherever and whenever they need it. The firm is known for its relationship-driven, collaborative culture, diverse legal experience and industry-shaping innovation and offers clients one of the most active M&A, real estate, financial services, litigation and corporate risk practices in the world.
Discover more about BCLP and their partnership with the AFB.