AFB works hand-in-glove with members and stakeholders to anticipate relevant industry trends and analyse and share technical and market data and intelligence. We work in partnership with key experts including some of the leading global law firms and consultants to deliver specialist knowledge and guidance at over 70 high value practice events every year. We offer accredited training, best practice seminars, peer to peer networking and operational support. We cover a wide range of issues such as critical third parties, diversity & inclusion and climate risk.
This practical expertise and training adds significant value that can be directly implemented at each member firm. AFB provides a unique opportunity to meet your peers from other foreign banks to share experiences and best practice.
AFB has an extensive Resource Library and publishes summary papers after each practice roundtable summarising the discussions and findings, which are held under the Chatham House Rule.  The library also houses Briefing papers which focus on particular topics of interest to members.
"I have attended many Events both Technical, updates and social over the years and the AFB have always managed to remain relevant"
David Attree Head of Compliance & MLRO, First Commercial Bank Taiwan, London Branch
Resource Library
The AFB has a comprehensive publication library including Policy Roundtable Summaries, Webinar Recordings, Briefing Papers, Surveys, Policy Consultation Responses, Submissions, Expert Panel Output Papers (now discontinued) and other publications of interest to the AFB membership.
Visit Resource Library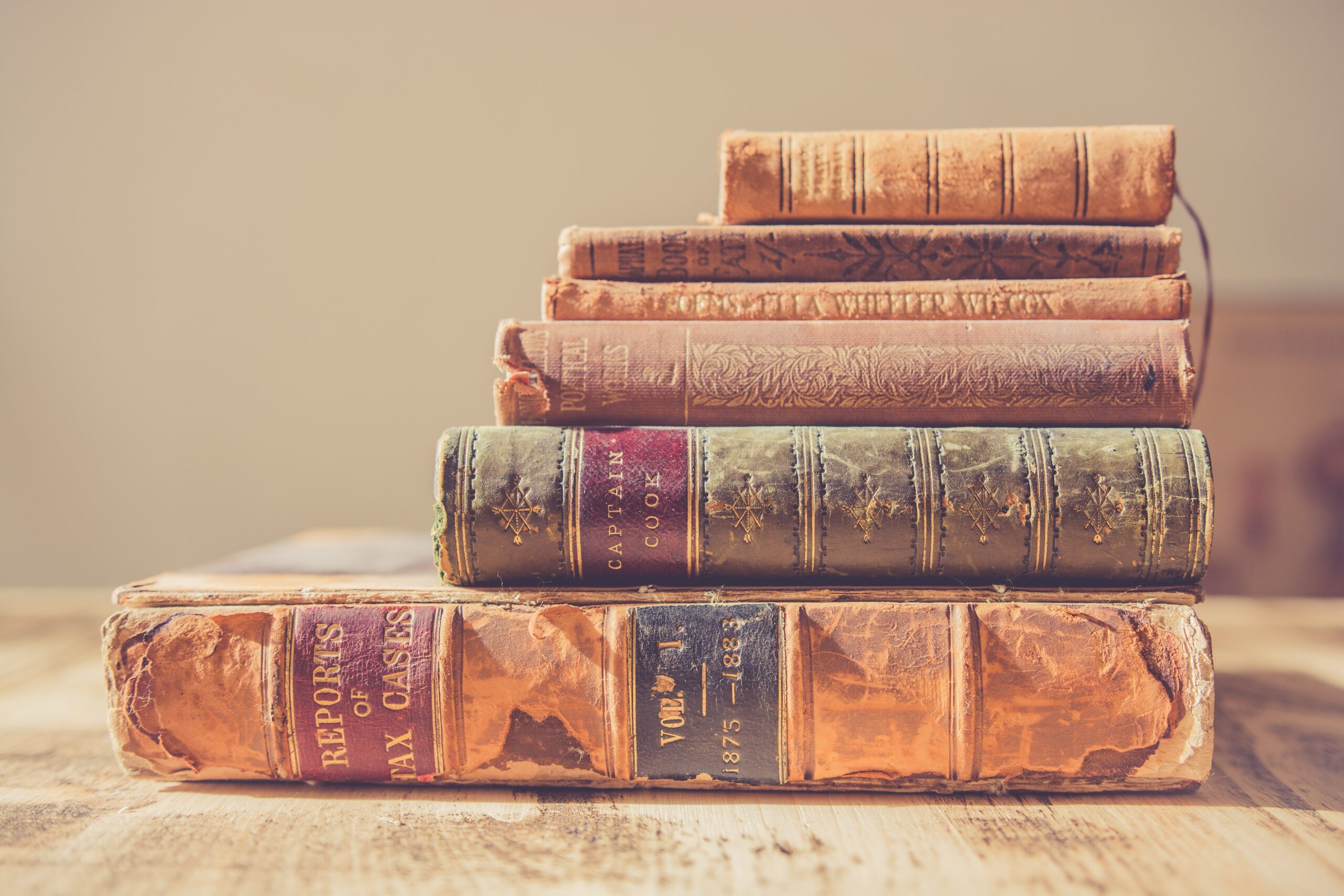 Events and Practice Team
If you would like to find out more about the AFB Practice and Events Programme, please get in touch.
Contact us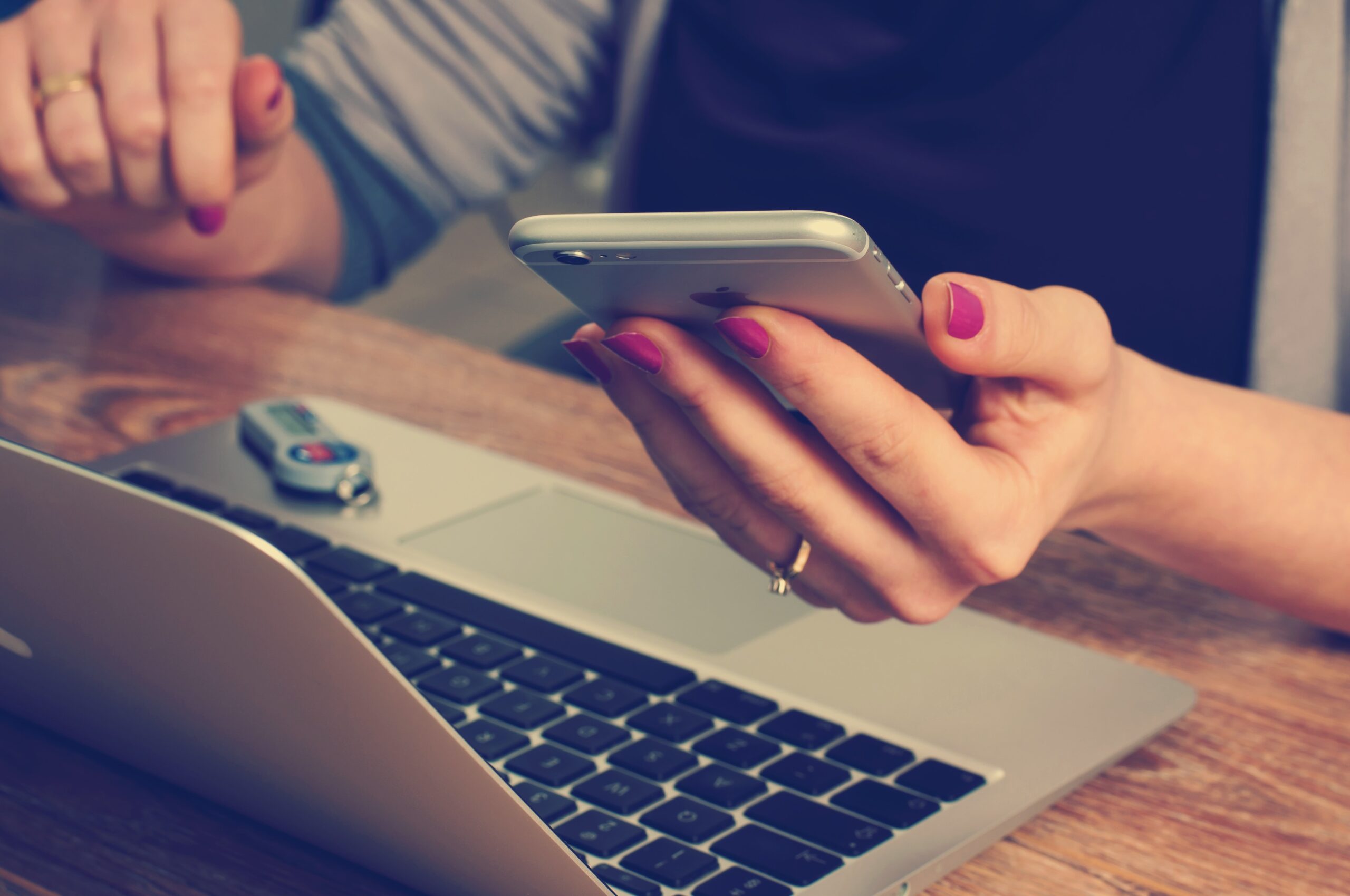 Help for Members - Frequently Asked Questions
If you would like to know how to sign up for AFB events or have a question about the member portal, visit our Frequently Asked Questions page at the link below.
View FAQ's here