The AFB provides training courses for its members on banking related topics, with a focus on what is important to foreign banks operating in the UK. In order to ensure this, the AFB recently surveyed members to see what areas of training they were interested in and are using this information to plan future training courses. We aim to offer a variety of course types ranging from courses of a single session to courses which are studied over the course of a year that lead to a formal qualification.
The AFB is a trusted provider of training courses to members as we actively engage with our training partners to ensure that courses are bespoke and relevant, members have the opportunity to network with fellow professionals and courses are always competitively priced.  All course participants are invited to provide feedback on our training courses and the feedback Is overwhelmingly positive.
Please see below for courses that we are currently running and look out for announcements of future courses.
NEW! Looking at Conduct through the Lens of Culture
This course is different to any other on this topic.  Instead of focusing only on the various regulatory rules that are in place, it also considers how the culture of a firm, however positive it may be, may give rise to misconduct – both intentional and unintentional.
More Information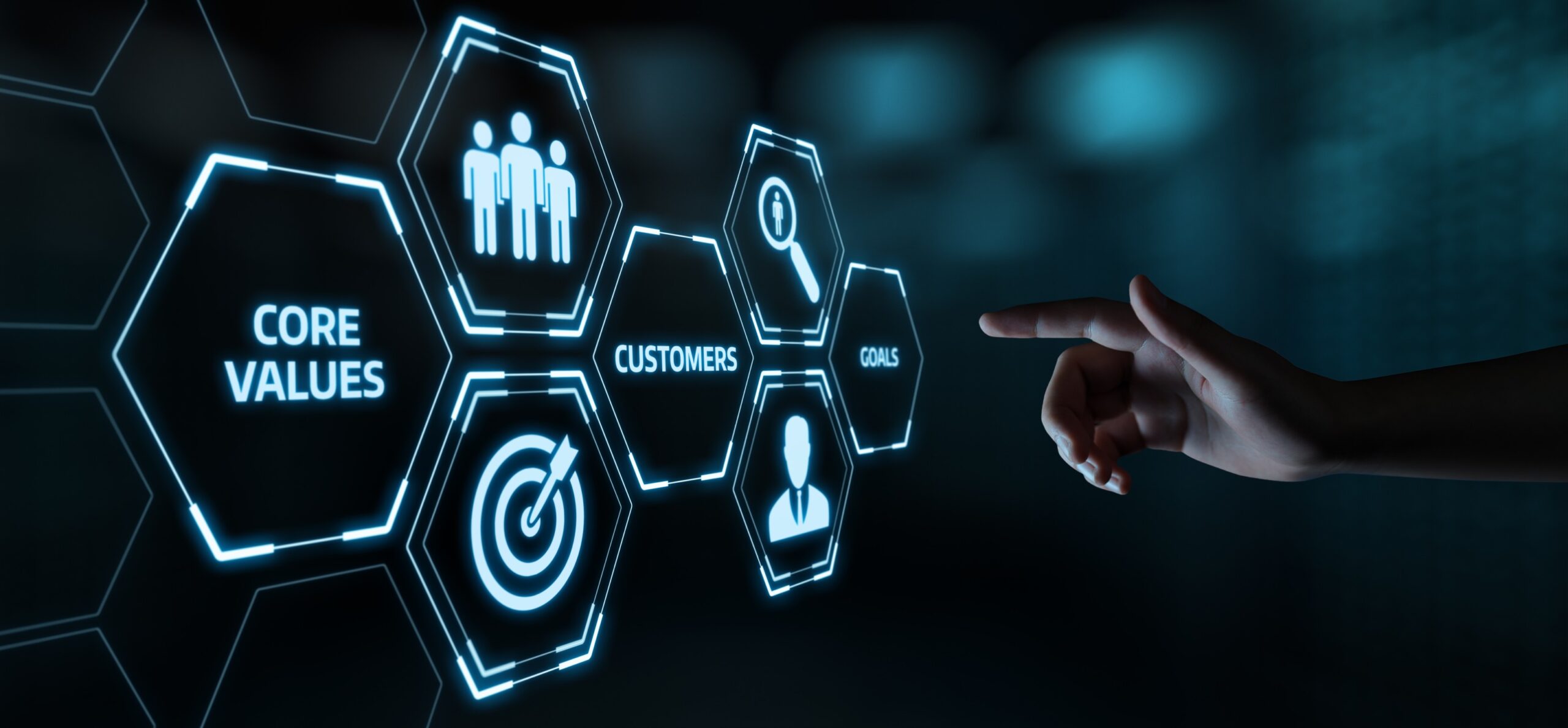 AFB Financial Crime Compliance (AML) Diploma
The Diploma is a comprehensive learning programme designed to equip senior risk professionals with both the theoretical and practical knowledge required to enhance their knowledge and develop new skills and awareness around a topic which continues to be critical to all banks.
More Information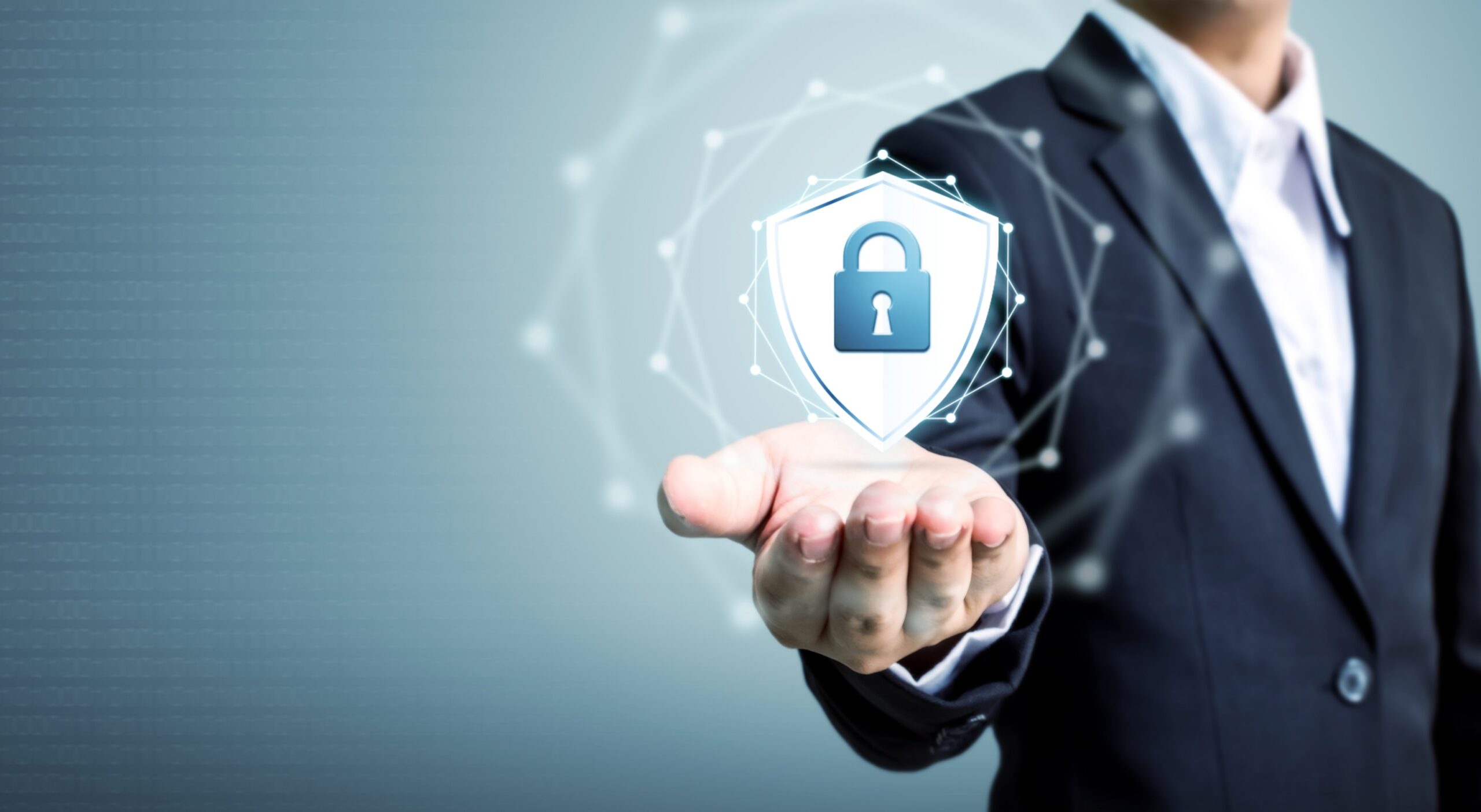 AFB Senior Managers Development Programme
This Programme is designed to help those in designated Senior Manager and other senior positions to keep abreast of topical areas of regulatory change.
More Information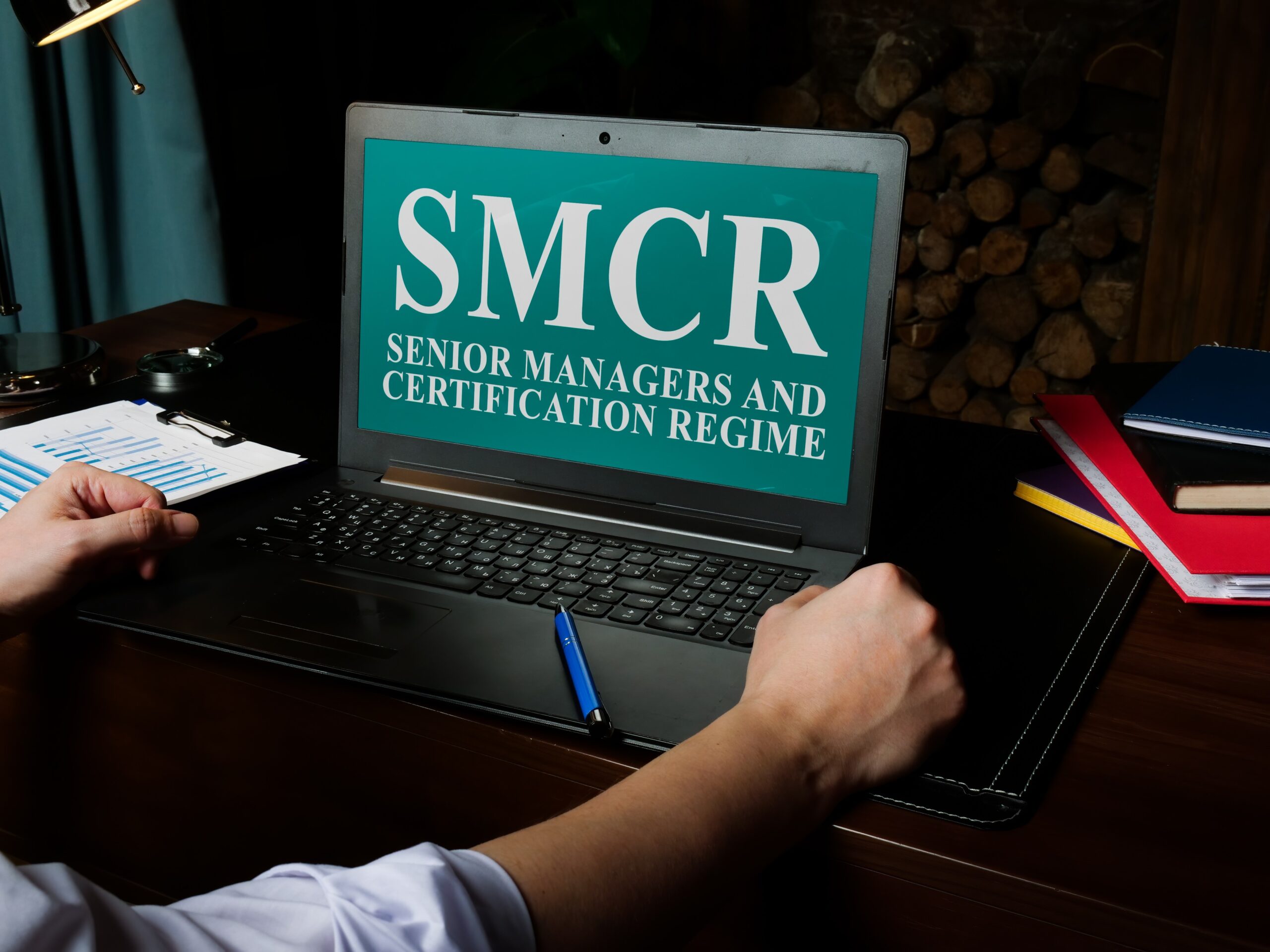 Training Enquiries
If you would like any further information, or if you would like to discuss ideas for specific training courses, then please get in touch with us.
Contact us